I'm a composer and musician based in London and Riga. I have spent more than a decade touring, recording and working with artists across the world. I have always enjoyed and made it my goal to build and realise other artists' vision. I revel in the collaborative processes that music allows. My music can be described as using classical elements to enrich a sound design orientated style.

Bingo [2022]
Directed by Mark Singer
Written by Mark Singer and Jamie Terry
Starring Jamie Terry and Emma True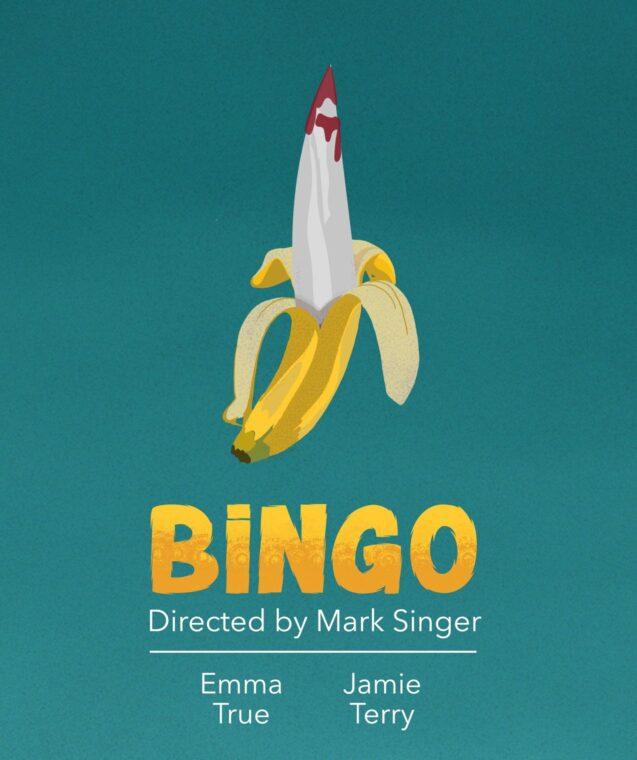 Being Within [2022]
Directed by Jazeps Podnieks
Written by Ortensia Fioravanti and Jazeps Podnieks
Starring
Darta Cirule, Edgar Haritonchenko and Ortensia Fioravanti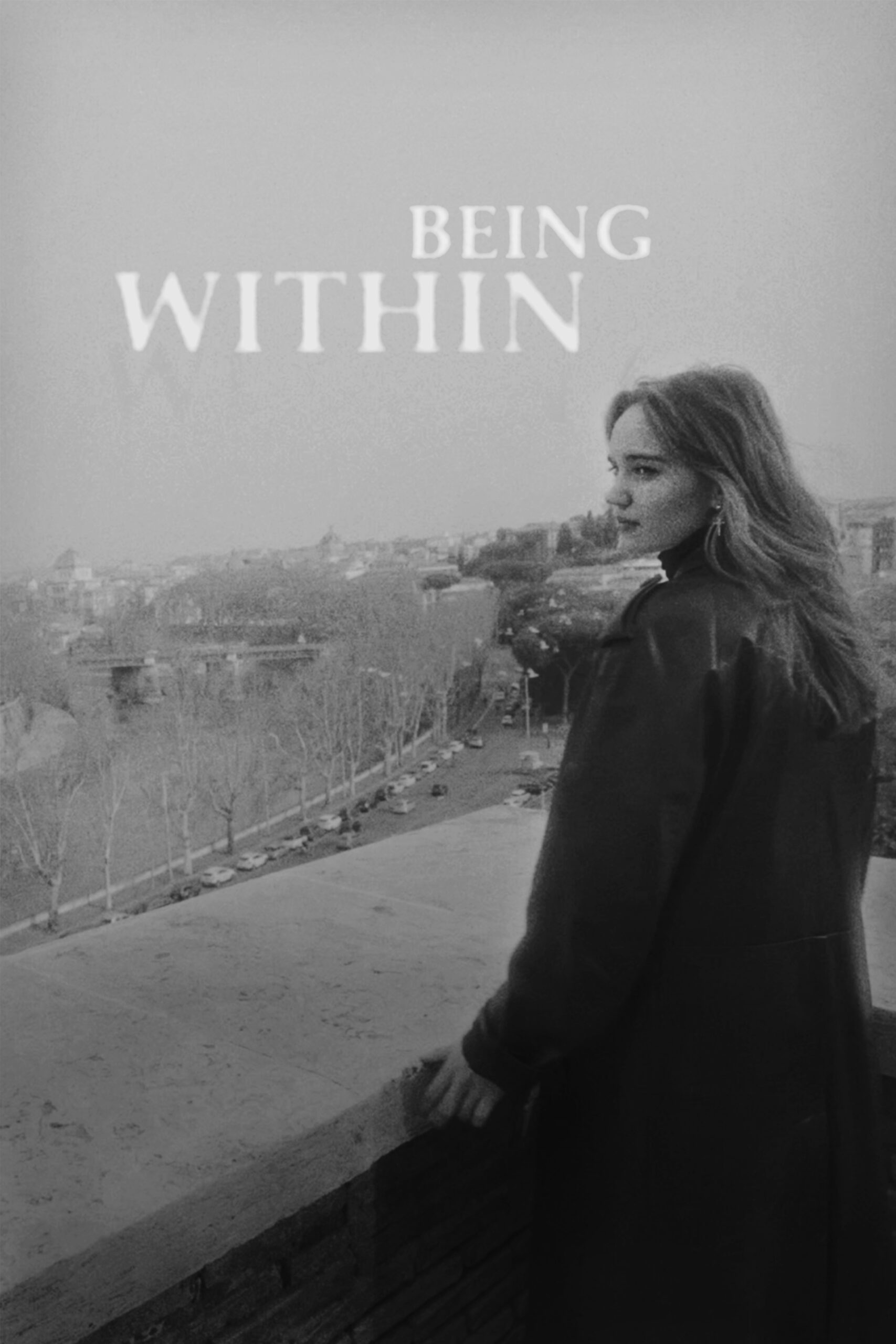 The Cue Tube – Sprite Fright [2022 Competition]
A rescoring of an edit of the animation, 'Sprite Fright'. Composed for a 53 piece orchestra as an entry for the Cue Tube's 2022 Score Relief competition.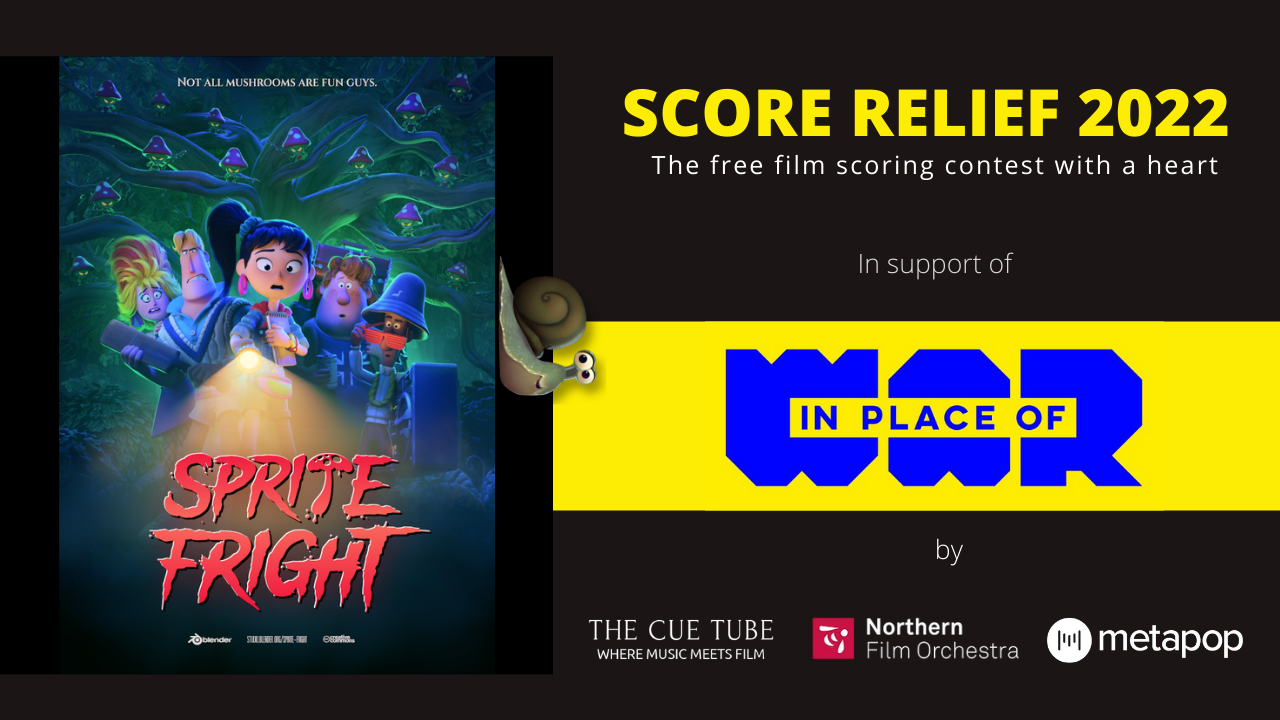 see below for other bits and bobs. you can use the categories to see specific things